Meetings & Hearings
No events are currently scheduled. Please check back soon.
News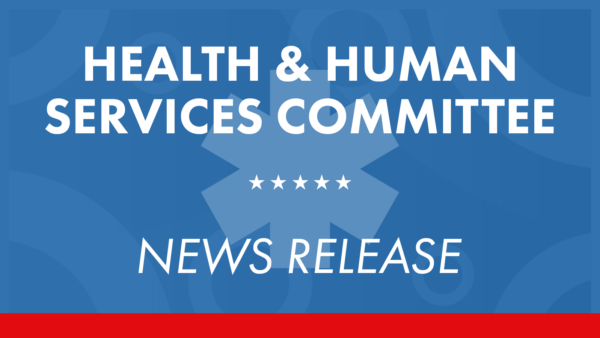 May 16, 2022
Senator Doug Mastriano (R-33) and the Chair of the Senate Health and Human Services Committee, Senator Michele Brooks (R-50), have sent a letter to Governor Tom Wolf and Acting Health Secretary Denise Johnson seeking answers and solutions to baby formula shortages throughout the commonwealth. [Read More] Chair
Michele Brooks
District 50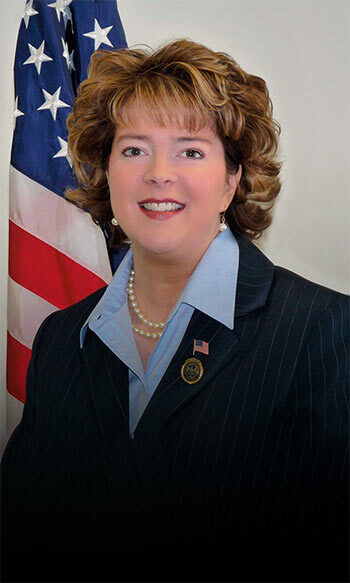 Vice-Chair
Judy Ward
District 30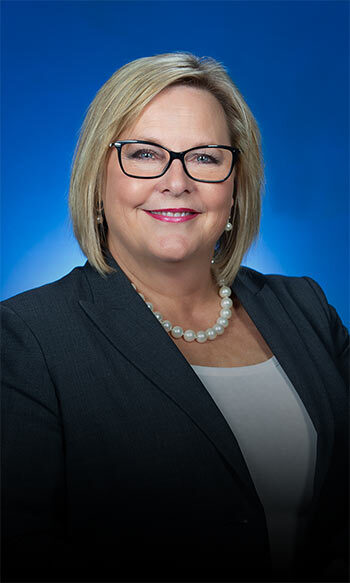 ex-officio
Kim Ward
District 39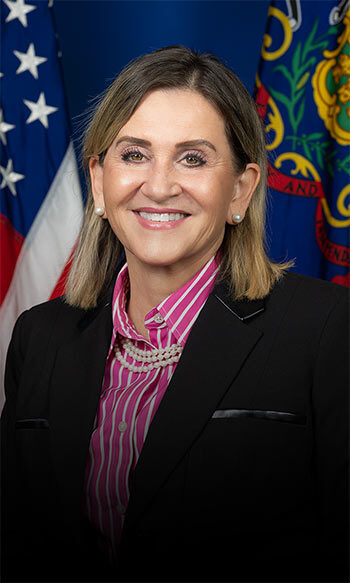 Senator
Linda Schlegel Culver
District 27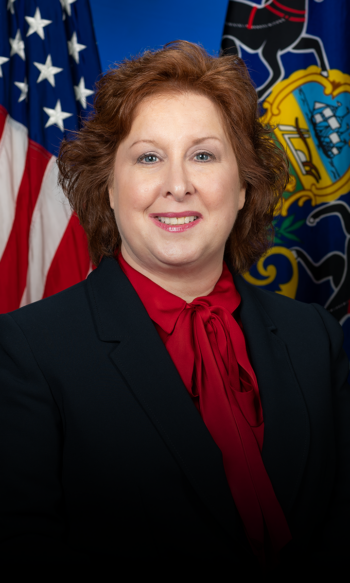 Senator
Frank Farry
District 6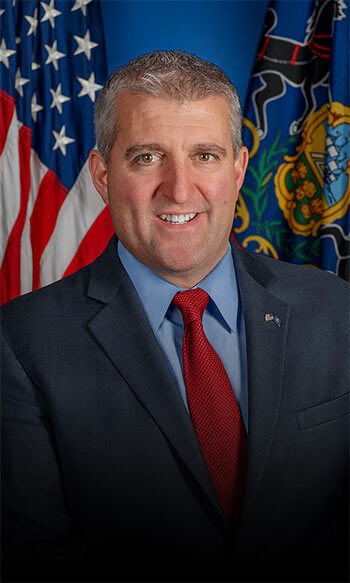 Senator
Scott Hutchinson
District 21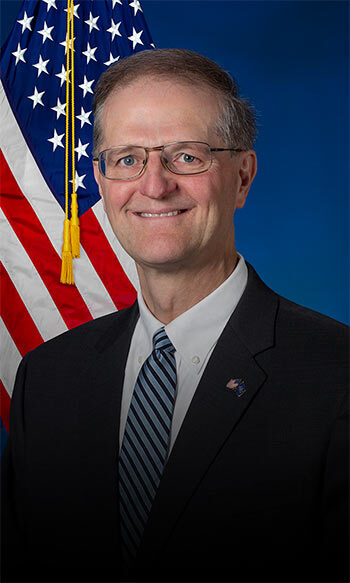 Senator
Pat Stefano
District 32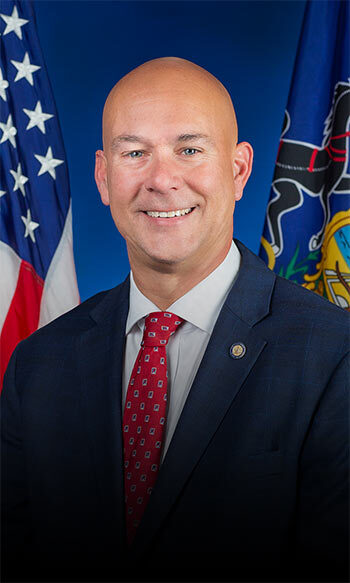 The Senate Health and Human Services Committee is responsible for legislative and policy priorities impacting public health, human services, the state's Medical Assistance program, substance use disorders and addiction treatment options, mental and behavioral health services, rural health and other disparities in health care.
The committee maintains oversight of the Pennsylvania Department of Health, Pennsylvania Department of Human Services, Pennsylvania Department of Drug and Alcohol Programs, Pennsylvania Health Care Cost Containment Council and State Health Care Policy Board.
Contact Us
HARRISBURG OFFICE
Senate Box 203013
Main Capitol 351
Harrisburg, PA 17120-3013
Telephone: 717-787-6535
Fax: 717-772-5471
TTY: 800-364-1581
Toll Free: 1-800-235-1313