Meetings & Hearings
No events are currently scheduled. Please check back soon.
News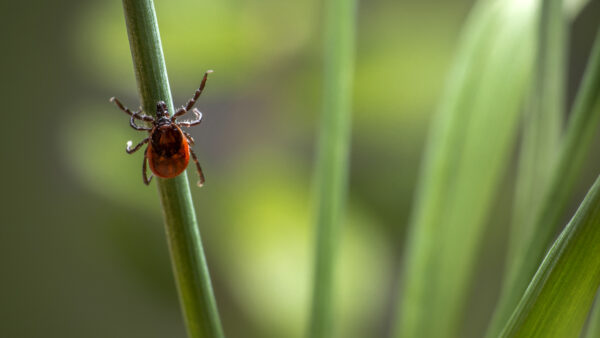 May 3, 2023
Three bills sponsored by Sen. Michele Brooks (R-50) were passed by the Senate Health and Human Services Committee and now advance to the full Senate for consideration. [Read More] Chair
Michele Brooks
District 50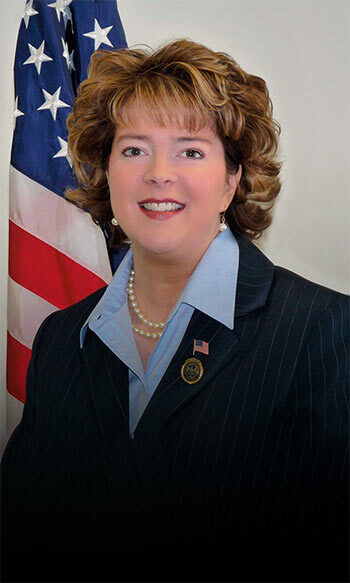 Vice-Chair
Judy Ward
District 30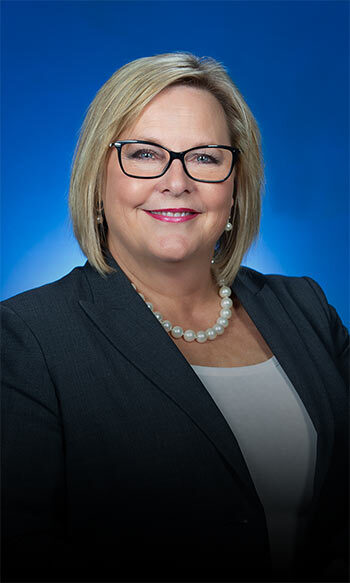 ex-officio
Kim Ward
District 39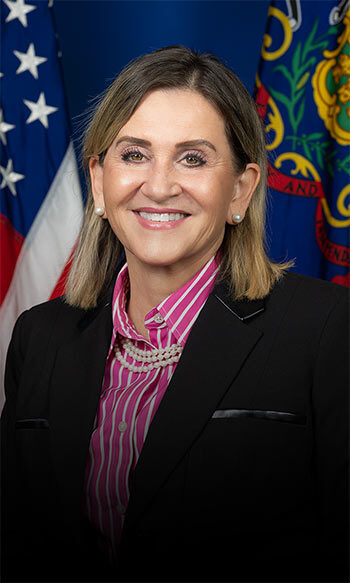 Senator
Linda Schlegel Culver
District 27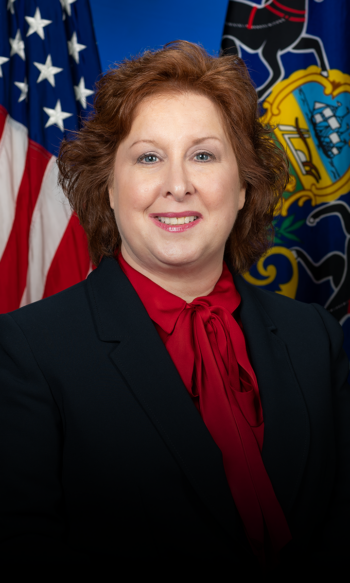 Senator
Frank Farry
District 6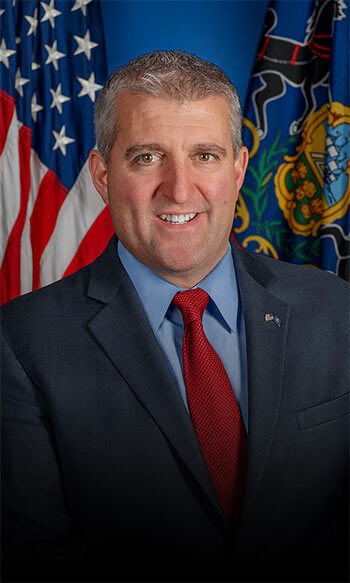 Senator
Scott Hutchinson
District 21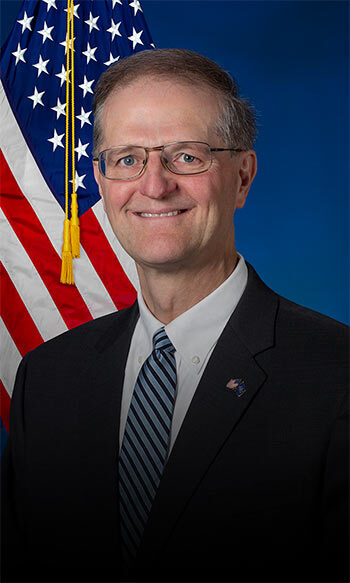 Senator
Pat Stefano
District 32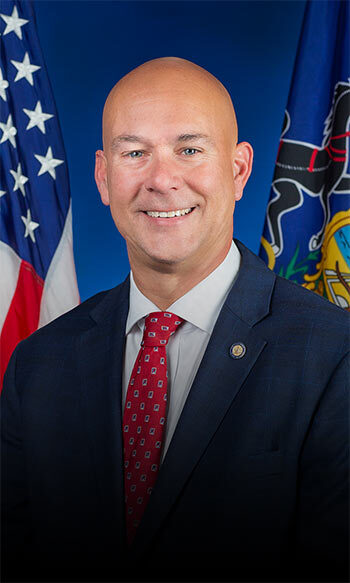 The Senate Health and Human Services Committee is responsible for legislative and policy priorities impacting public health, human services, the state's Medical Assistance program, substance use disorders and addiction treatment options, mental and behavioral health services, rural health and other disparities in health care.
The committee maintains oversight of the Pennsylvania Department of Health, Pennsylvania Department of Human Services, Pennsylvania Department of Drug and Alcohol Programs, Pennsylvania Health Care Cost Containment Council and State Health Care Policy Board.
Contact Us
HARRISBURG OFFICE
Senate Box 203050
Main Capitol 168
Harrisburg, PA 17120-3013
Telephone: 717-787-1322
Fax: 717-772-0577
TTY: 800-457-2040
Toll Free: